FitXpress
AI-powered body scanning technology

for next-level health/fitness data tracking

Make Al-powered body data insights generated with 3D body scanning technology an integral part of your business to grow acquisition, engagement, and retention.

Request beta access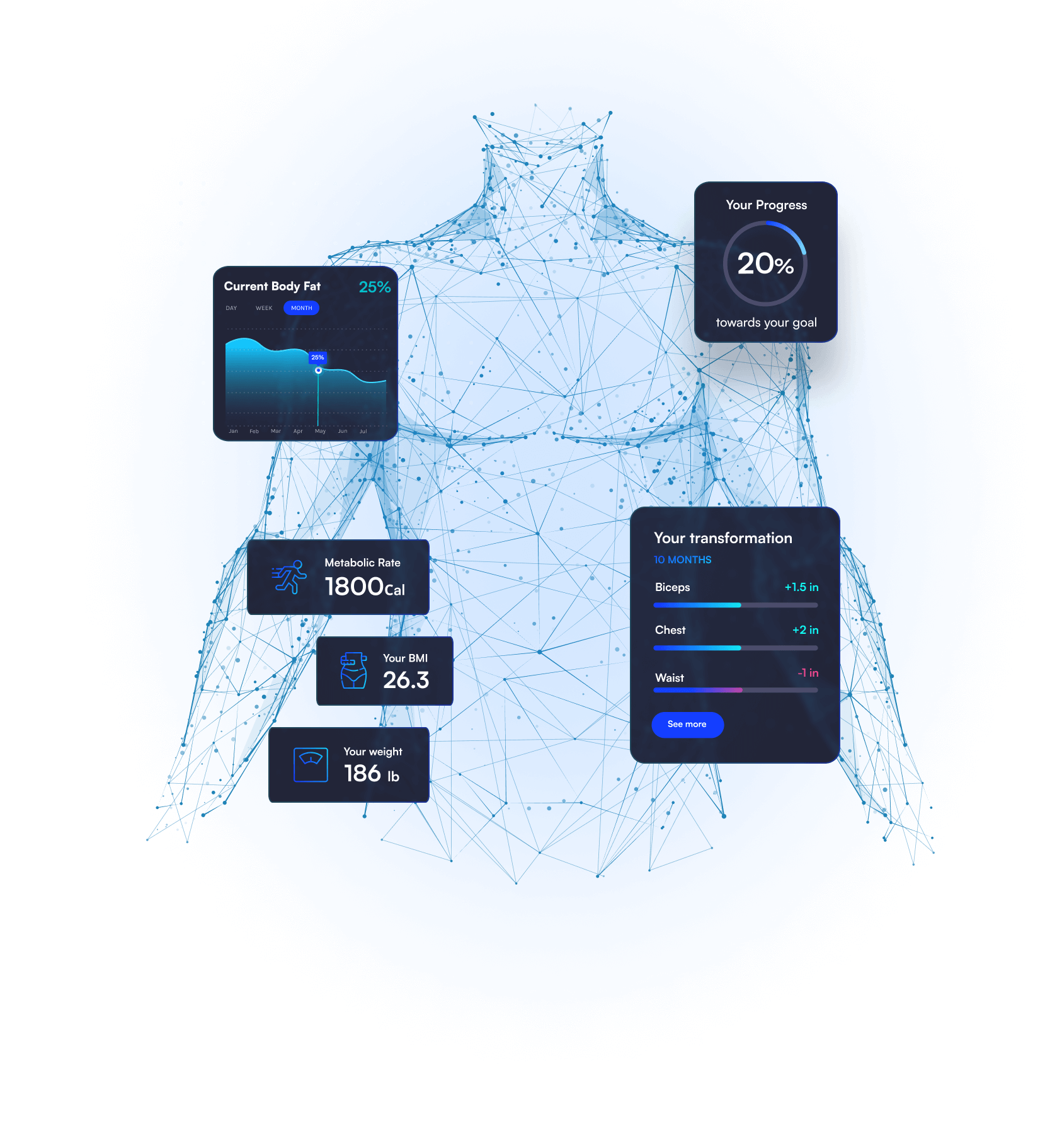 FITXPRESS for Business
Advanced solutions for advanced revenue growth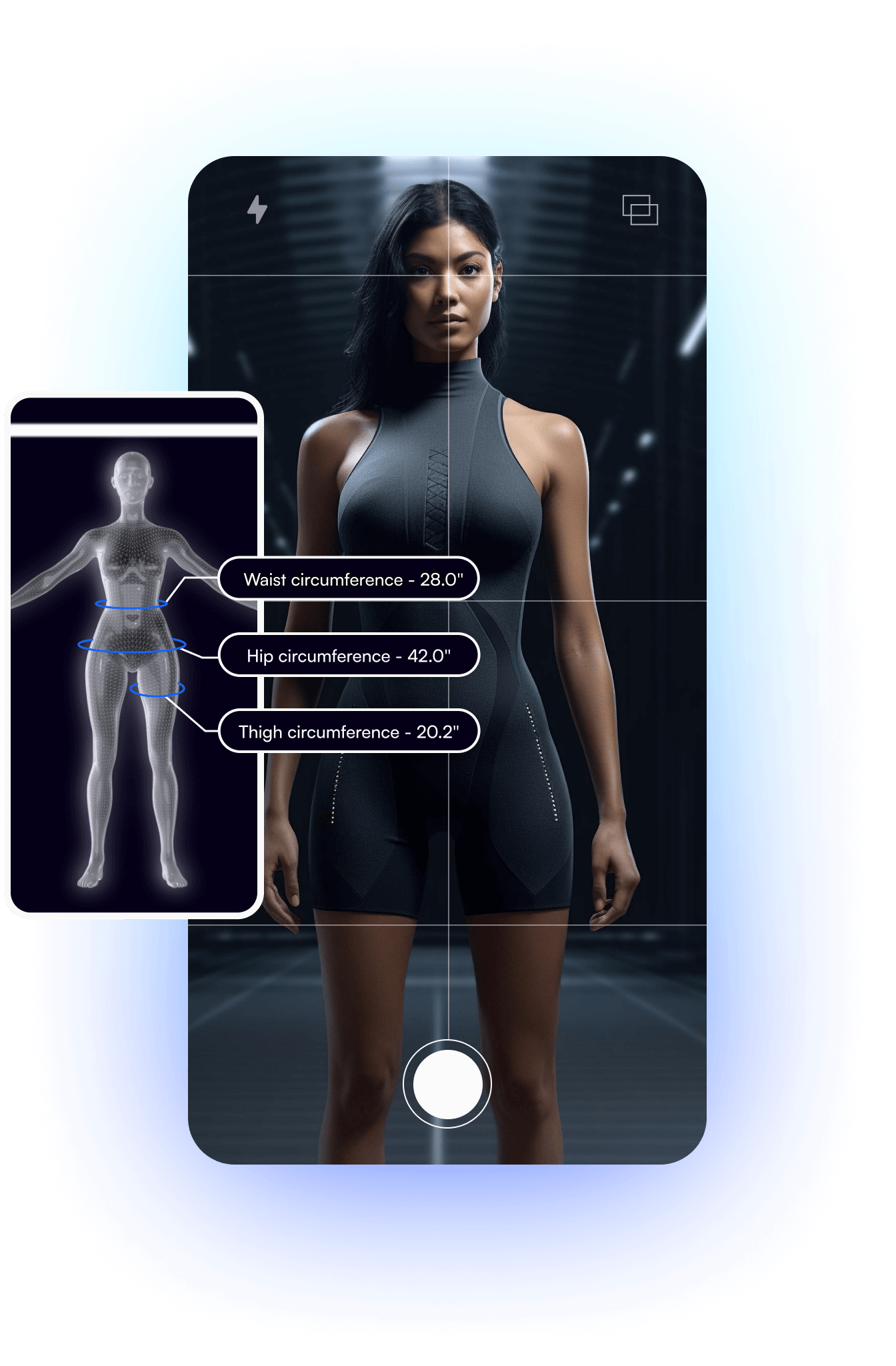 91%
of health and fitness app users churn by day 28.
© BusinessofApps
87%
of gym members and fitness app users who have a positive onboarding experience don't churn after 6 months.
© IHRSA
50%
of new customers quit within 6 months of using
a gym or a fitness app.
© IHRSA
THE HEART OF OUR TECHNOLOGY:
Leveraging accurate 3D body data
as the key to unlocking valuable body data insights to enhance customer health and fitness potential.
AI-powered body data insights. Instant, accurate, mobile
Smart scales
Offer accurate weight estimations anywhere and anytime with a virtual body scanning solution.
Body shape detection
Inspire personalization with fitness plans tailored to your clients' body shapes for more efficient training.
Fat ratio
Leverage essential body composition insights powered by advanced algorithms.
Body proportions
Track key body parameters such as waist-to-hip ratio and waist-to-chest ratio to optimize their fitness performance and reduce injury risks.
Metabolic rate
Show your customers how their basal metabolic rate changes in real time as their body weight changes.
Obesity analysis (BMI)
Maximize the use of BMI results as a powerful tool to motivate your customers to reach their health goals.
Fitness progress
Offer next-level transparency of fitness results that cannot be seen with the naked eye thanks to 3D boy visualization.
Results benchmarking
Get a 360-degree view on long-term fitness results based with weekly and monthly progress benchmarking.
Feels like something is missing?
Share your industry insights or specific business needs to learn how we can tackle them.
Leave a suggestion
OUR MISSION
Fueling business growth with data-driven innovations
Accurate fitness progress tracking is a game-changer for health and fitness customers. 
We offer next-level technology to achieve it.
Acquisition
Attract more customers with innovative technologies ensuring precise health and fitness insights.
Engagement
AI-powered body tracking that is efficient and user-friendly stimulates high engagement and monetization.
Loyalty
Personalized data insights and experiences result in high user retention and brand advocacy.
Discuss strategic partnership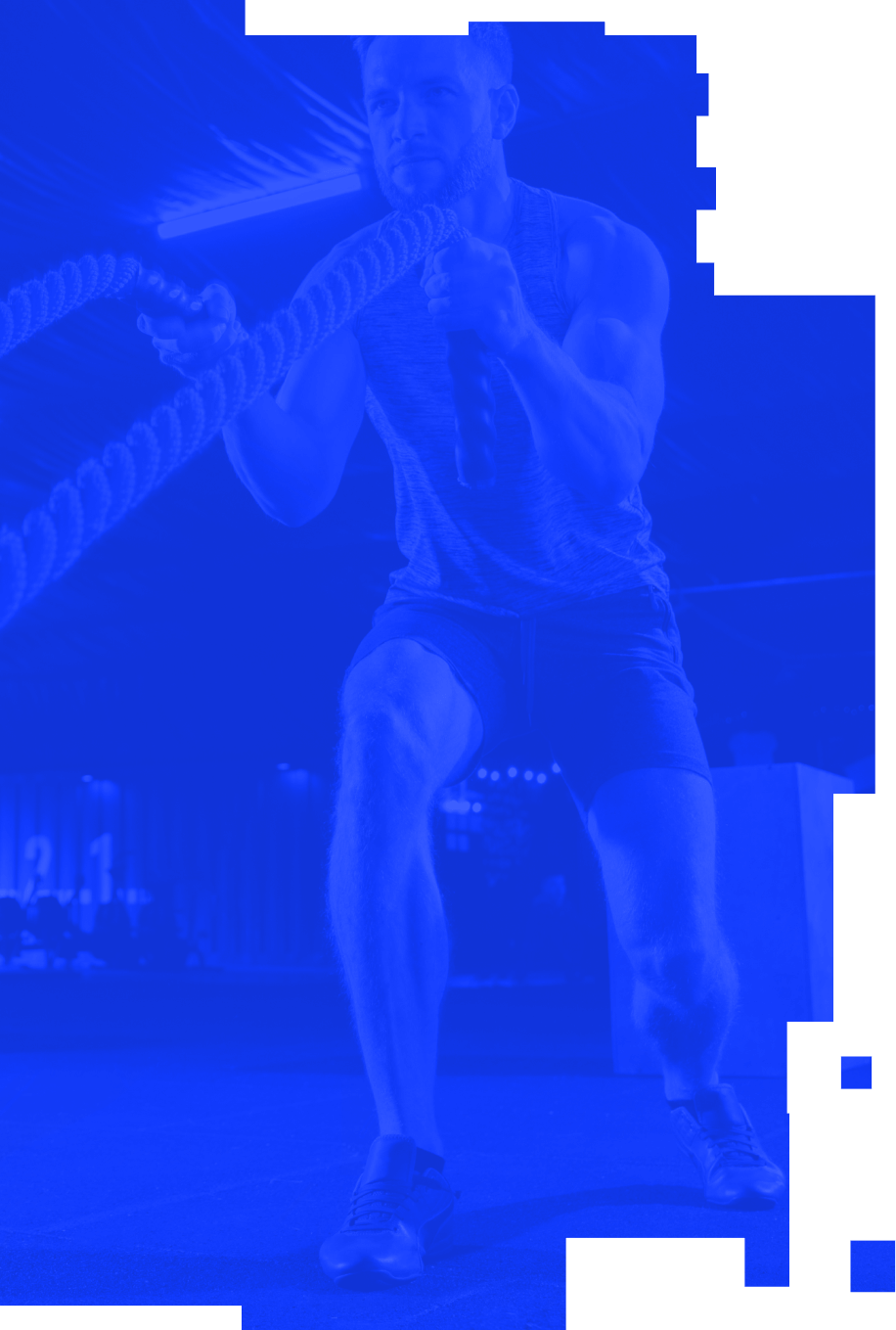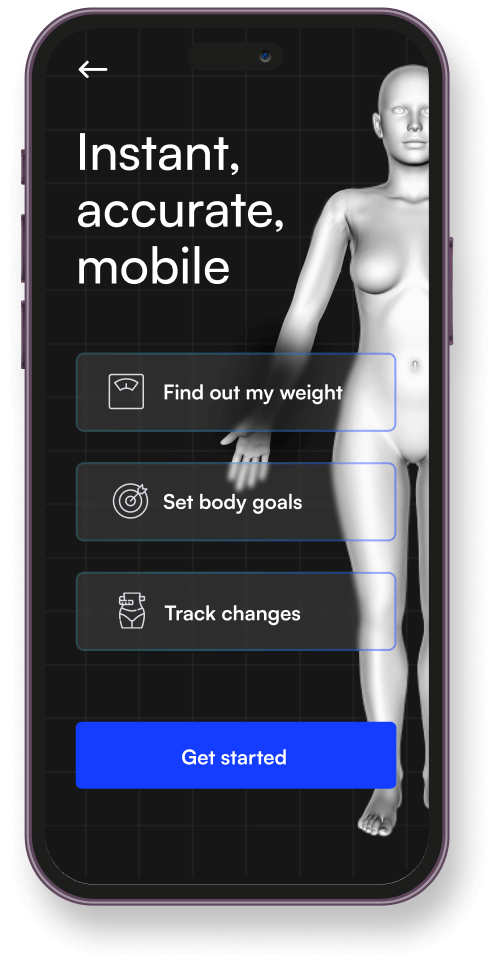 OUR TECHNOLOGY
High-precision 3D models and rich body data in under 45 seconds
Landmark detection and background segmentation are held on the consumers' devices, significantly decreasing processing time.
Real-time tracking and ML-powered validation of the scanning process.
Computer Vision and Deep Learning
Advanced computer vision algorithms detect the dressed human body on photos taken with just a smartphone, and neural networks determine landmarks and produce a set of probability maps.
Proprietary Statistical Modeling
Synthetic data and human models of arbitrary complexity are powered by a growing dataset of raw 3D scans and proprietary registration algorithms mapping 5M points to create an accurate 3D mesh.
Machine Learning and 3D Matching
Thanks to advanced ML and 3D modeling technologies, we build unique and accurate 3D models of scanned customers based on detected landmarks.
Schedule a call to learn more insights from experts
How it works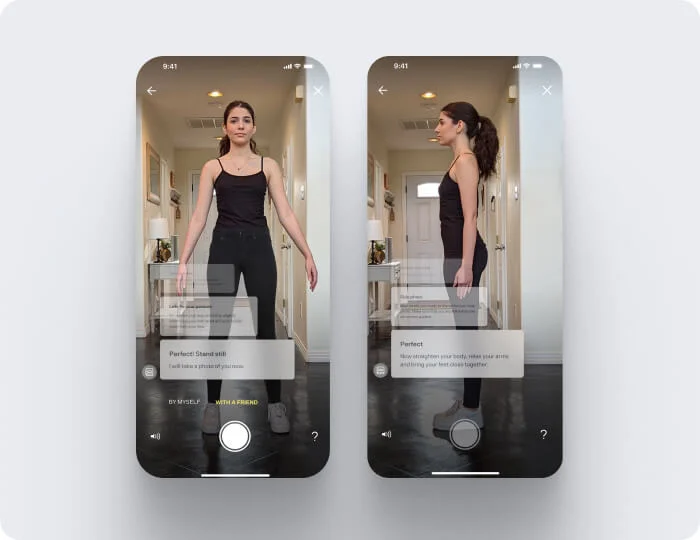 Step 1
FitXpress uses a single smartphone camera to capture 2 images of your customers' body.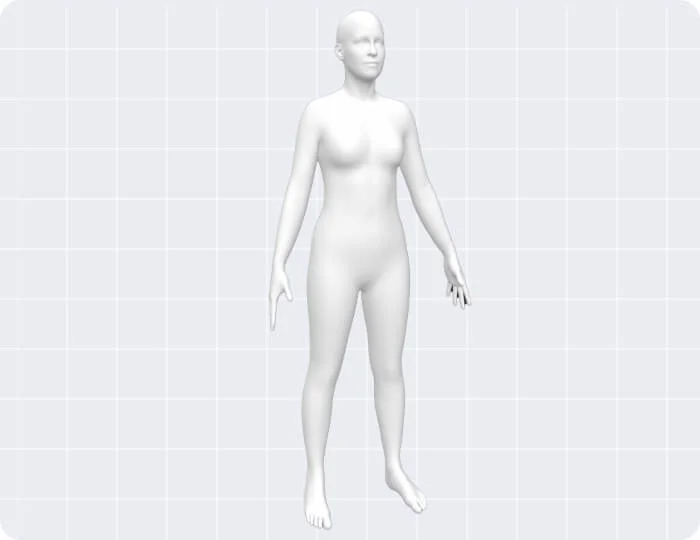 Step 2
Our Al algorithms process the images to generate a detailed 3D body model and other insights.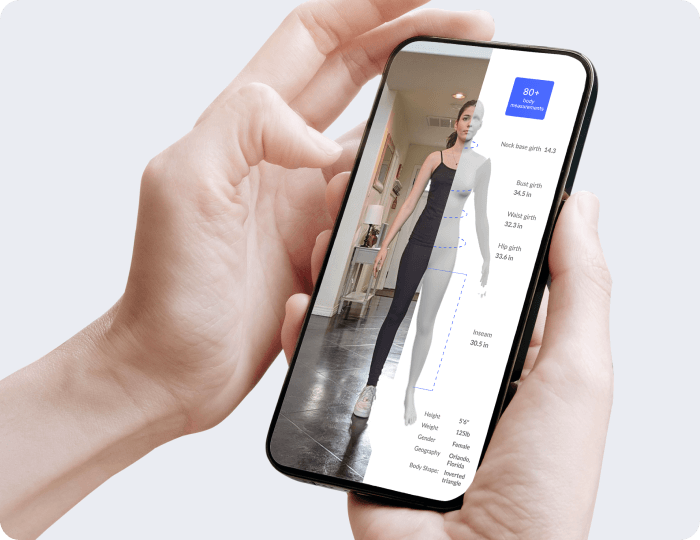 Step 3
You get instant results to monitor, track. and compare the body insights. We ensure your user data is fully protected.
Industry-acclaimed technology