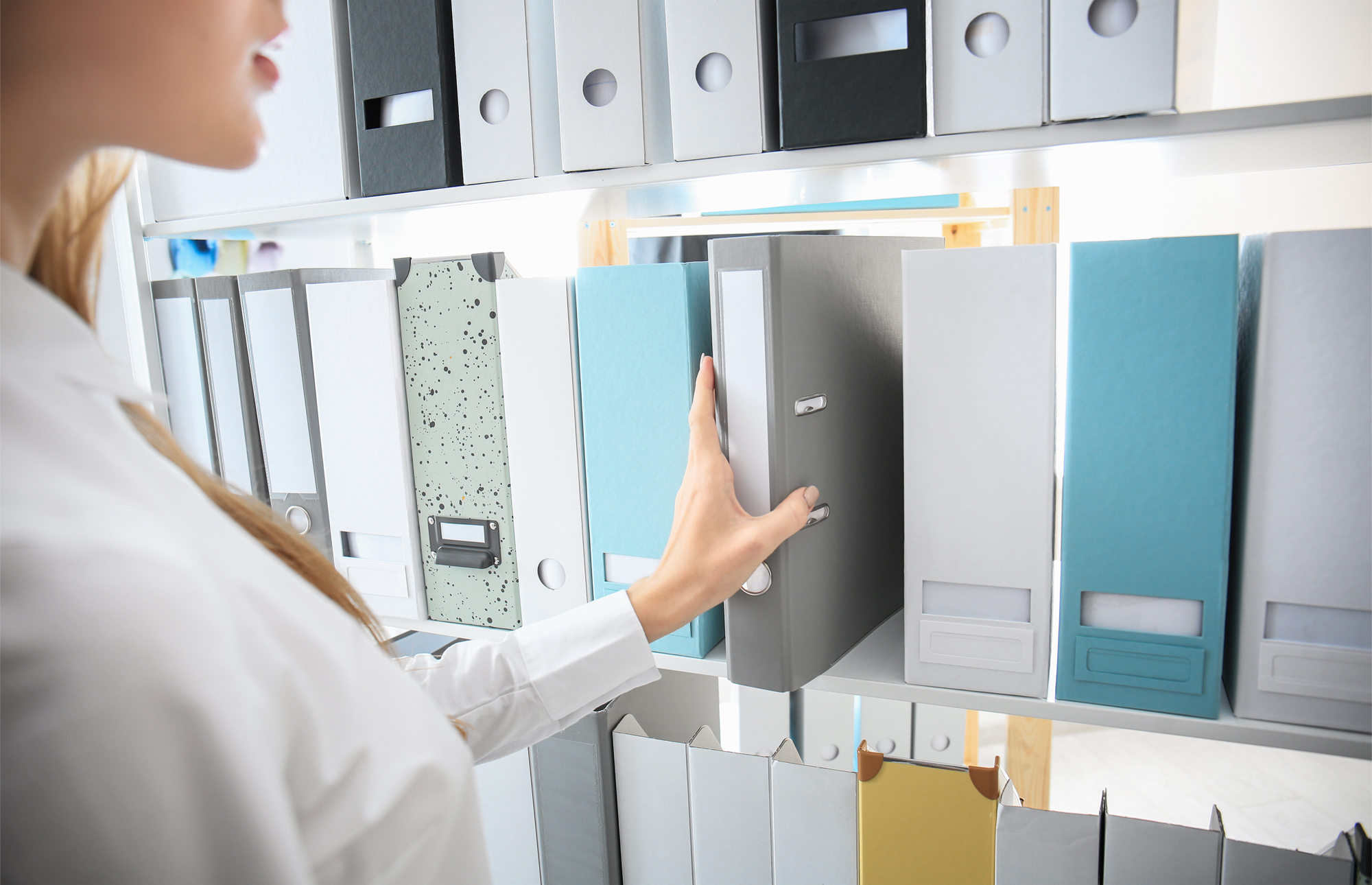 Refund Policy
RETURN, CANCELATION, AND REFUND POLICY
Last revised: 21 April, 2022
Please read this Cancelation and Refund Policy ("Policy") carefully. This Policy is based on our Terms of Use and contains additional information regarding your use of the 3DLOOK software, products or services. If you do not agree with any provision herein, you should not use our services.
Capitalized terms used but not defined herein shall have the respective meanings given to them in the Terms of Use and/or the applicable Service Agreement.
This Policy does not apply to you if the cancellation and refund terms are pointed in your Service Agreement (as defined in the Terms of Use).
PLEASE BE AWARE THAT, AS A GENERAL RULE, OUR SERVICES ARE NOT SUBJECT TO RETURN AND/OR REFUND, EXCEPT AS EXPRESSLY STATED HEREIN OR AS REQUIRED BY APPLICABLE CONSUMER PROTECTION LAW.
1.   Unless otherwise expressly stated in the applicable Service Agreement between you and 3DLOOK, you may cancel your subscription to our Services at any time by providing us with a written notice, which shall be submitted no later than three (3) business days before the end of the then-current billing period; the subscription will be terminated at the end of the billing period. So, if you cancel with time left in your billing period, you can use the Service until the end of the billing period. If you send the notice later than three (3) business days before the then-current billing period ends, the Services will automatically renew for the next billing period and be canceled at the end of that billing period.
2.   Given the nature of the Services, we do NOT offer refunds unless it is proven (as determined at our sole discretion) that due to our fault, the Services cannot be accessed, downloaded and/or installed, if Services contained unexpected errors when we declared that there are no such errors, have sufficiently different functioning from what was described in the Terms of Use or the respective Service Agreement, or a refund is required under the applicable consumer protection law.
3.   There is generally NO obligation to provide a refund in situations like the following (but not limited to):
– you have changed your mind about the Services;
– you purchased / subscribed to the Services by mistake;
– you do not have sufficient expertise to use the Services;
– you're asking for a goodwill;
– you can't access the Services because of technical problems on your side;
– your access to the Services was denied/canceled due to any illegal, unethical, or questionable activity which is not expressly permitted under the Terms of Use or the applicable Service Agreement; or
– you did not use the Service.
4.   No refund for any Services can be made in case if the respective agreement between us (your access to the Services) is terminated by us due to:
– your material breach of the applicable agreement;
– your inappropriate use of the Services;
– your violation of any applicable law in connection with the use of any of our Services.
All such determinations shall be made at our sole discretion.
5.   Notwithstanding the foregoing, if you would like to request for a refund, please provide us with a description of the problem and any questions about return, cancelation, refund you should address such requests to our support service: support@3dlook.ai. We recommend contacting us for assistance if you experience any issues with accessing, using or downloading our Services.
6.   A request for a refund should include:
– your contact information that you have provided during registration/signing up to the Services (e.g., valid email address, name of legal entity/your first and second name);
– country (of your citizenship/registration of a legal entity);
– date of the purchase and tariff plan (if applicable) or the fee amount;
– detailed description of a problem and a cause of your request.
7.   All the decisions on the eligibility for a refund will be made at our sole discretion, unless otherwise legally required. Depending on such determination, you will be informed if you are entitled to a refund or not within five (5) business days of the request receipt.
If any additional information is required, we will provide you with an inquiry for such additional details within five (5) business days after your request been received and you shall provide us with such additional details within five (5) business days. In case you haven't provided necessary additional data, we may interpret controversial facts (if any) in order to protect ourselves (e.g., you haven't provided requested data to confirm there were no violation of applicable law – we may interpret your failure in a way that there is sufficient reason to believe that violation had occurred).
If your request is made in accordance with this Policy, applicable consumer protection law and considered by us as reasonable and well-grounded, we will make the reimbursement within 30 calendar days after we confirmed you are entitled for refund.
We will make the reimbursement using the same means of payment as you used for the initial payment unless you expressly request otherwise, and we agreed to other way of refund.
Be aware that you may be subject to your local laws and, therefore, some different rules may apply to you in connection with returns and refunds. Consider consulting with a legal counsel in a relevant jurisdiction.
8.   IN ACCEPTING THIS POLICY, THE USER ACKNOWLEDGES THAT THE USER HAS READ THIS POLICY AND ALL THE INCORPORATED DOCUMENTS, UNDERSTANDS THEM, AND HAD AN OPPORTUNITY TO SEEK INDEPENDENT LEGAL ADVICE PRIOR TO AGREEING TO IT. IN CONSIDERATION OF 3DLOOK AGREEING TO PROVIDE THE SERVICES, THE USER AGREES TO BE BOUND BY THIS POLICY.