Perfectly Fitted Suits: Virtual Fittings Made Easy with Mobile Tailor
Get precise body measurements from your customers instantly wherever they are… with just 2 photos. Easy as 1, 2, 3
Request a Trial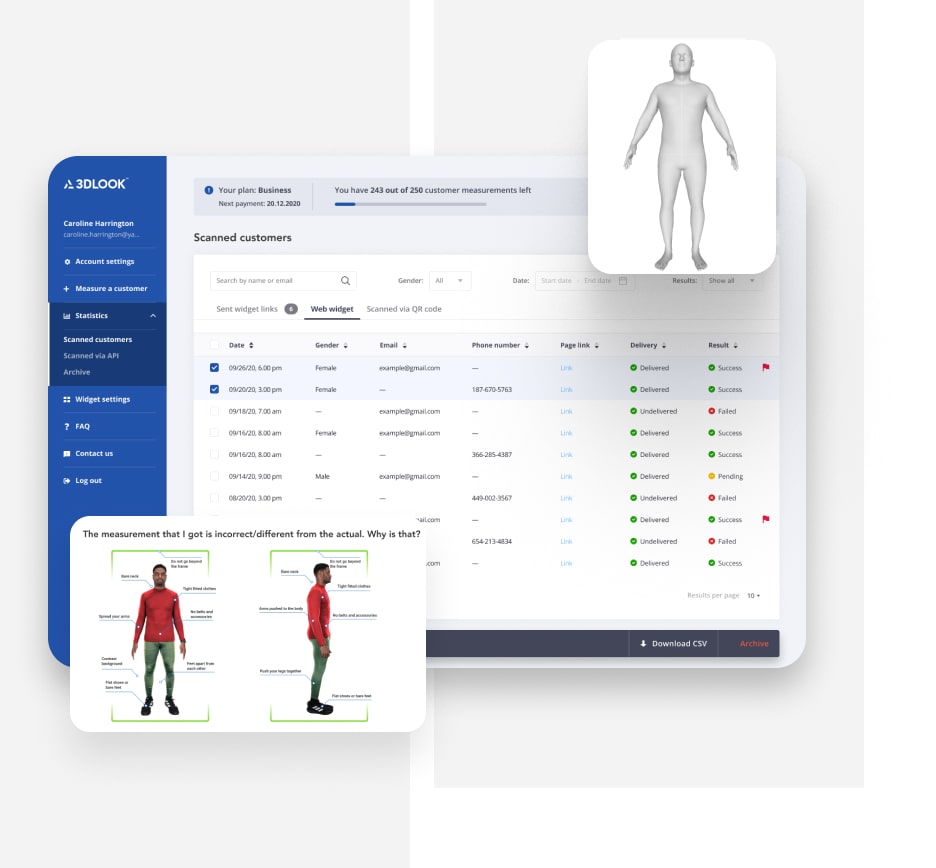 Mobile Tailor is designed to help you streamline your business and maximize your revenue
By reducing the time spent on manual measurements and alterations, you can focus on providing exceptional customer service increasing brand loyalty and word of mouth marketing to attract new customers and increase sales.
Mobile Tailor can enhance workflow by providing your business with instant and accurate measurements, allowing for a more streamlined and efficient production process.
Request a Trial
Discover the benefits of Mobile Tailor and
make your customers feel like a million bucks with perfectly tailored suits every time
Accurate Measurements and 3D models
Our advanced 3D technology captures over 80 precise measurements, eliminating the need for multiple fittings and ensuring the perfect fit for your clients. Our 3D models can be uploaded in any 3D design software.
Time and Cost Efficiency
Reduce the time spent on manual measurements and alterations, allowing your staff to focus on providing exceptional customer service and growing your business.
NO Integration needed
Mobile Tailor does not require any integrations. Our solution is easy to get started with and easy to use. This means that you can provide your clients with an effortless and fast way to collect measurements in a safe and secure environment.
Enhanced Customer Experience
Mobile Tailor means you can collect measurements from your clients (and groomsmen) anytime, anywhere avoiding the hassle of scheduling and missed appointments. Offer your clients a seamless, personalized, and convenient fitting experience that provides them with clothing fit to their unique body measurements and shape
How it works
Provide your clients with a secure, simple, and fast way to receive their measurements instantly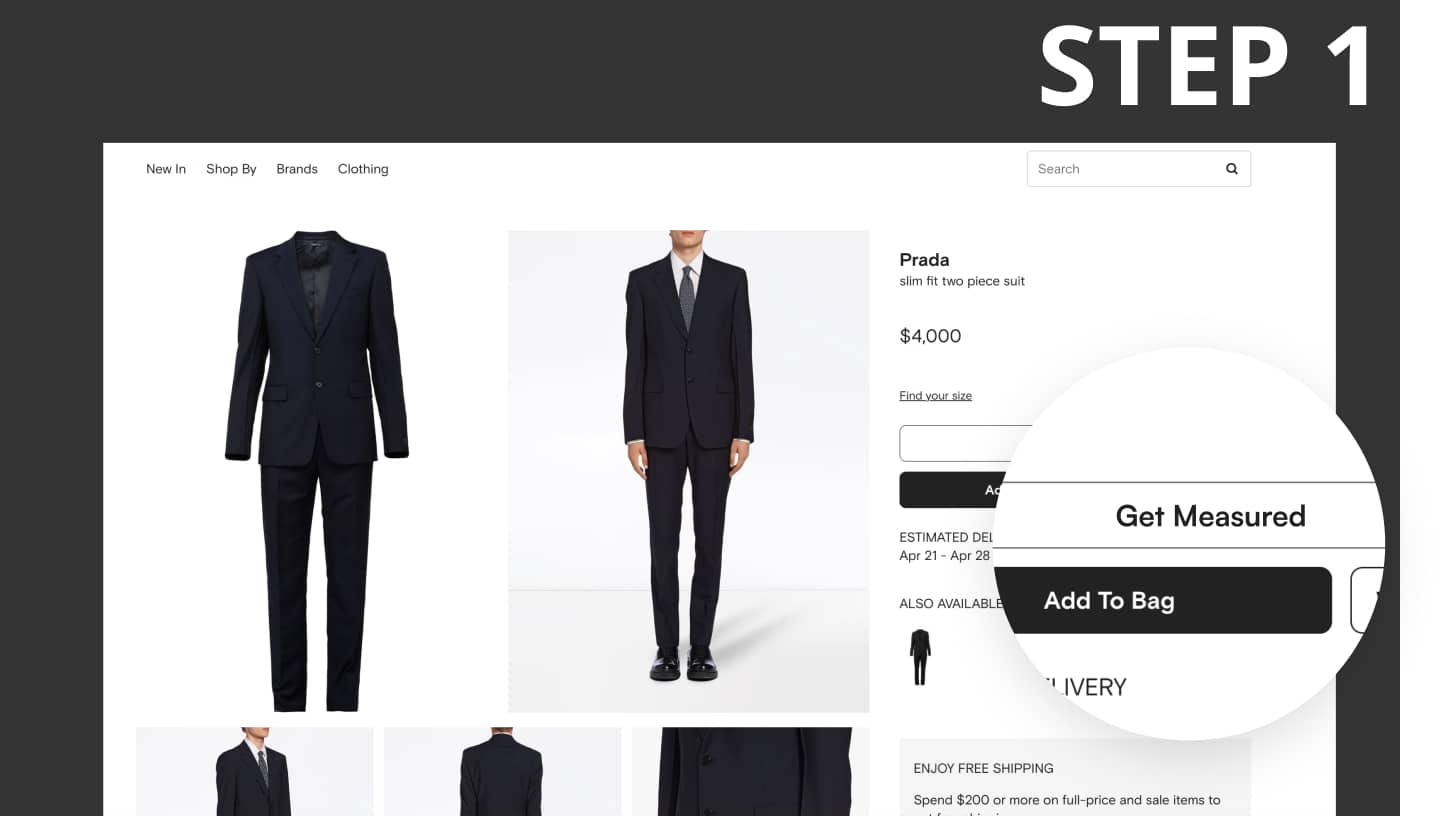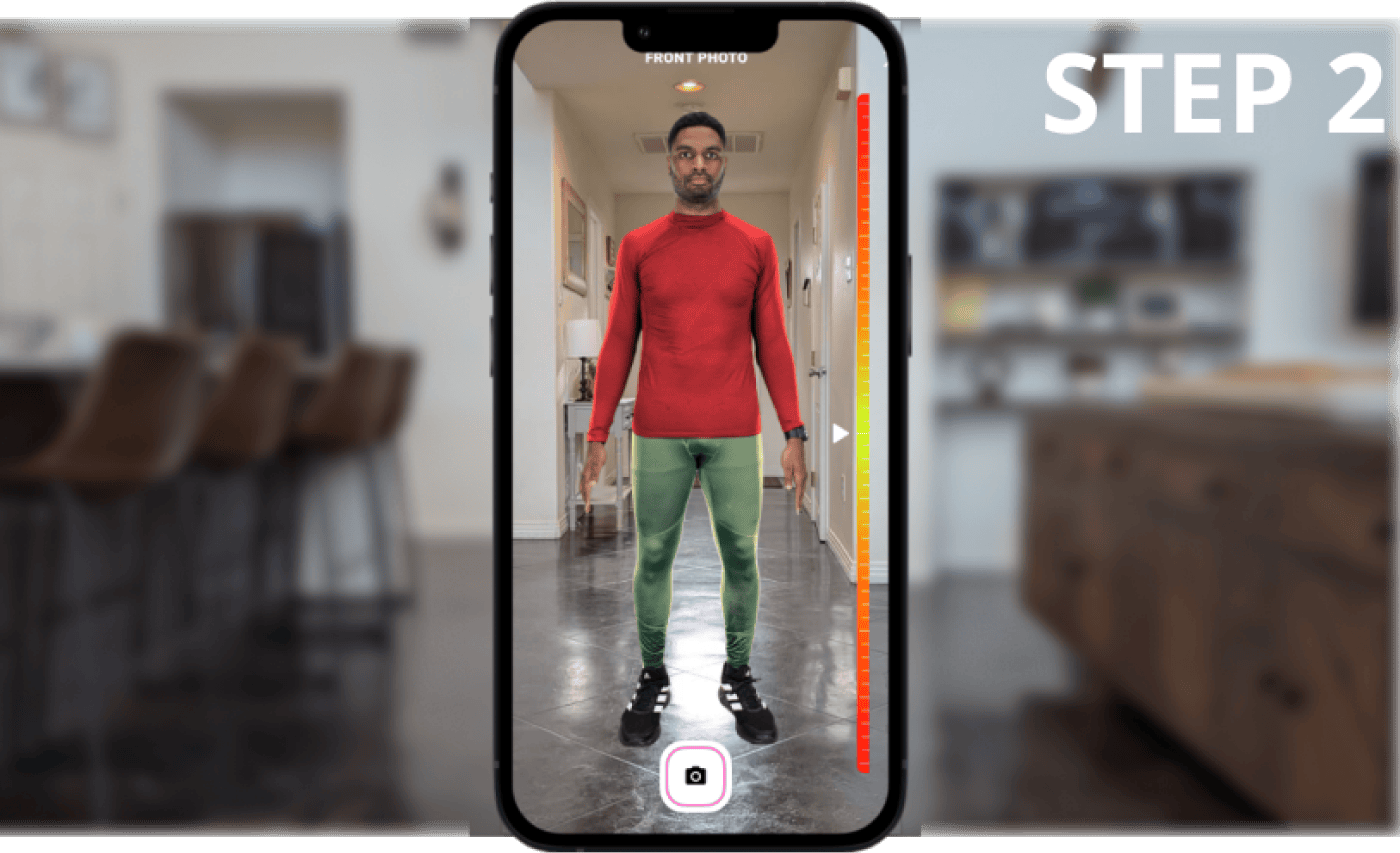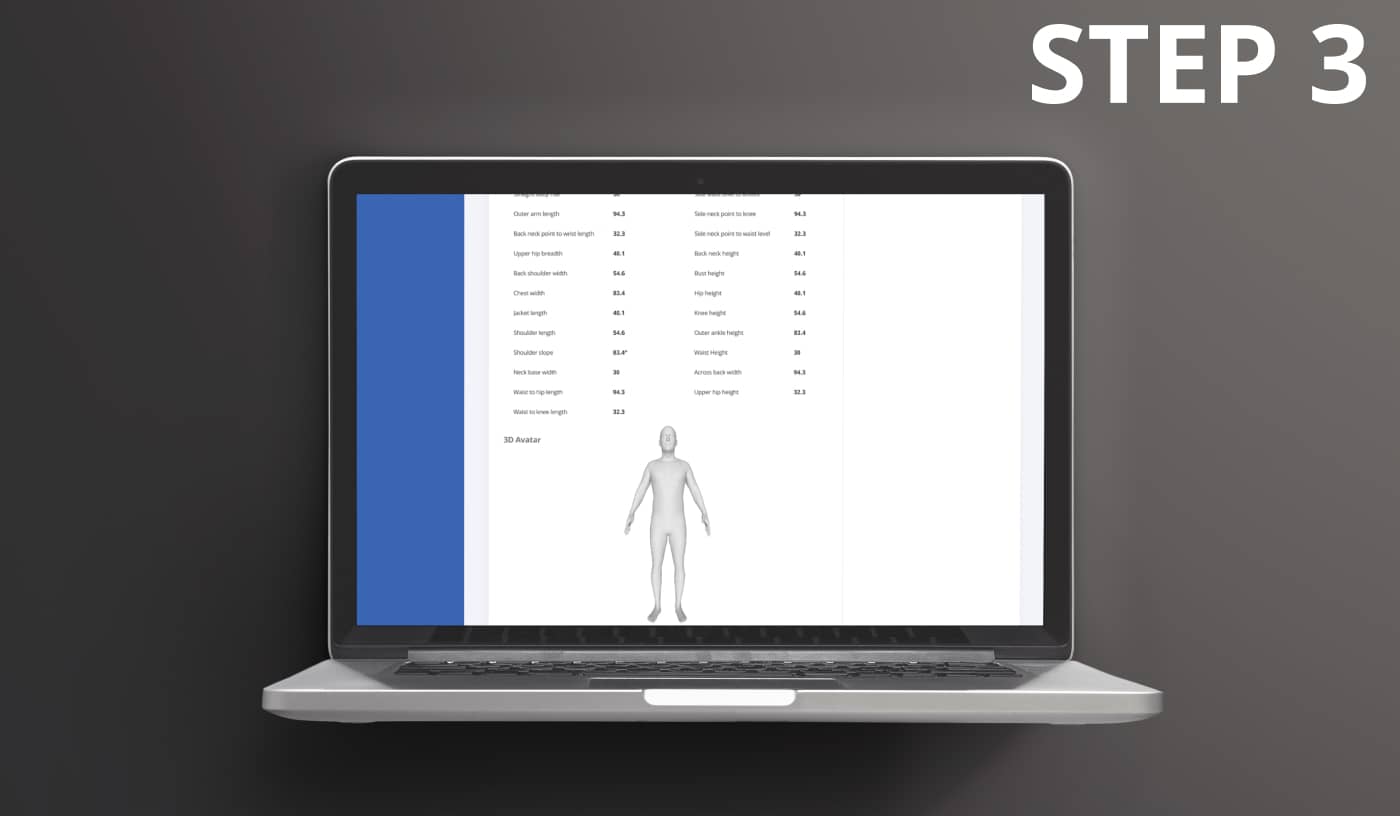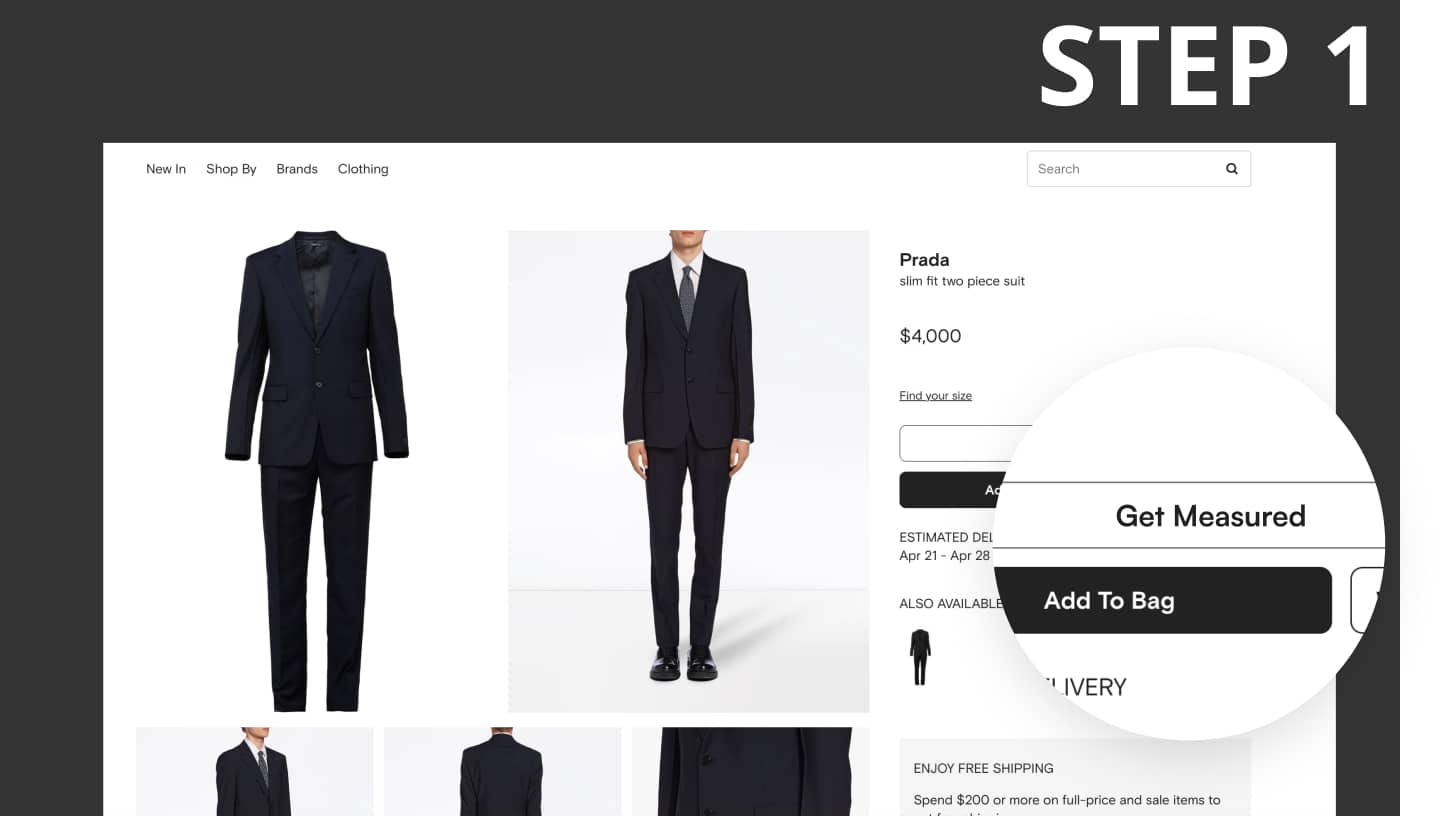 Email, SMS, or website widget
Send a personal measurement link to your customers via email or SMS, or directly from your website. You choose which option is best for you and your customers.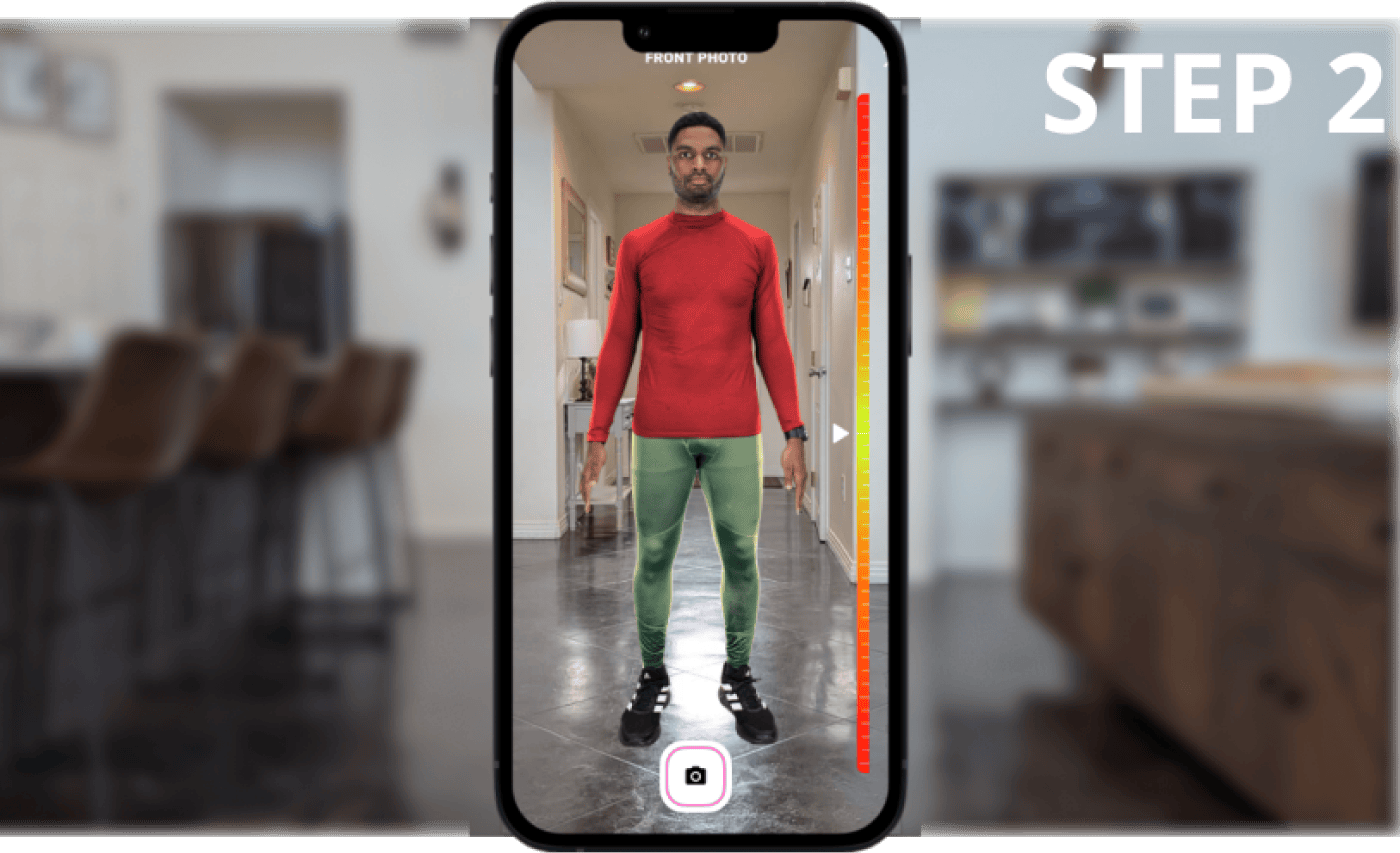 Customers snap 2 photos
Your customers measure themselves so you
don't have to. Instantly, with only 2 photos and
without physical contact. All they need is a
smartphone.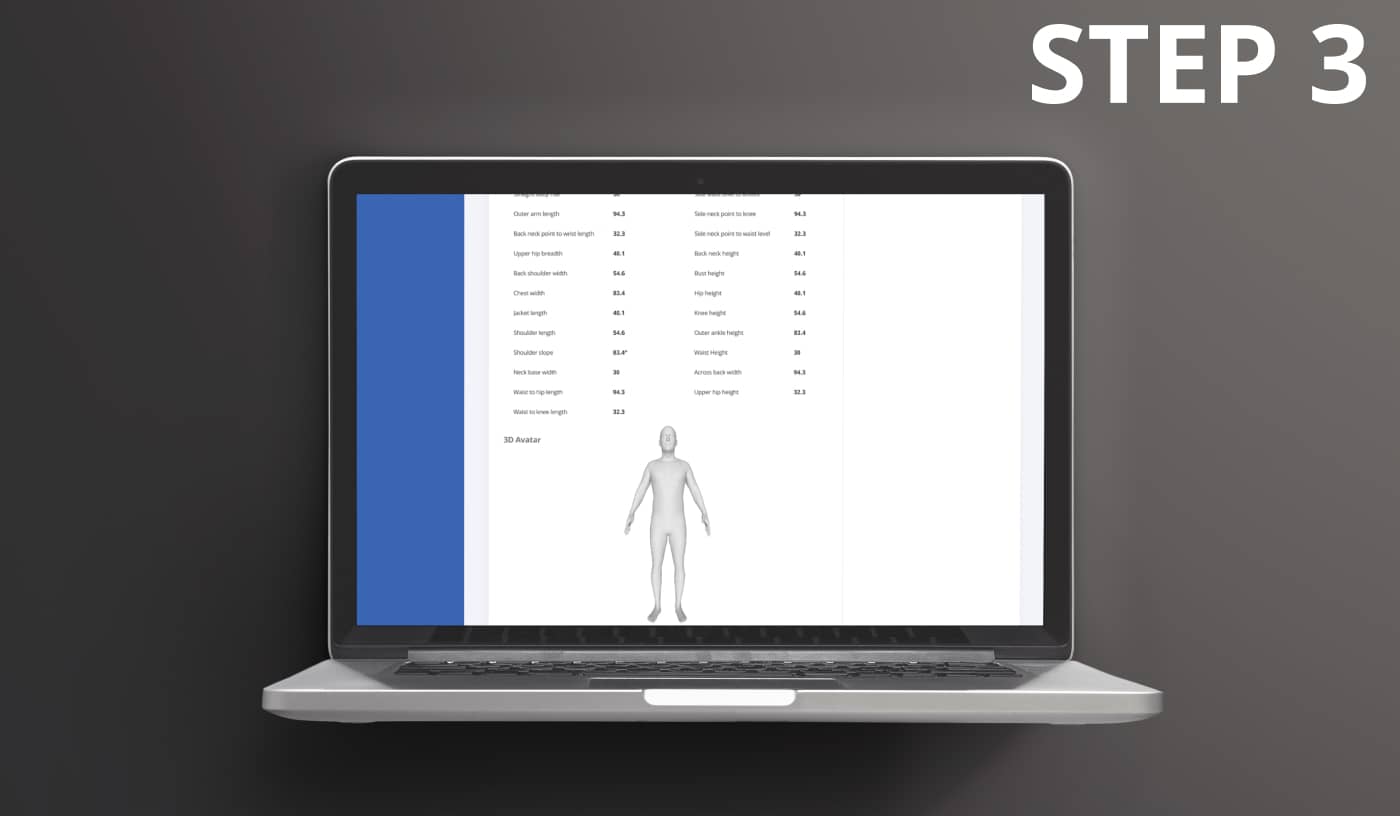 Instantly receive body measurements and a 3D avatar
View your customers measurement details including height and body weight. Mobile Tailor enables you to make notes and export files and 3D models, making workflow and communication management simple and fast.
Become a part of the growing number of menswear businesses that have experienced the Mobile Tailor advantage.
Request a Trial
Baynes and Baker: A Mobile Tailor Success Story
"Mobile Tailor saved my business over Covid and has helped me to expand it globally with accurate digital measurements. I have very high-profile and discerning clientele, and they find using Mobile Tailor to be private, fast, and convenient. Being digital also gives me an edge"
Jim's Formal Wear: A Mobile Tailor Success Story
Jim's Formal Wear, a renowned brand in the formalwear industry, partnered with Mobile Tailor to revolutionize their online measurement process. With our advanced solution, they have seen a significant increase in customer satisfaction, reduced returns due to sizing issues, and expanded their market reach.