Let's Innovate Together
We love to work with partners who are excited about transforming retail and it's supply chain, building great customer experiences, exploring the future of 3D commerce, and who believe in making a positive environmental impact on the planet
Let's talk now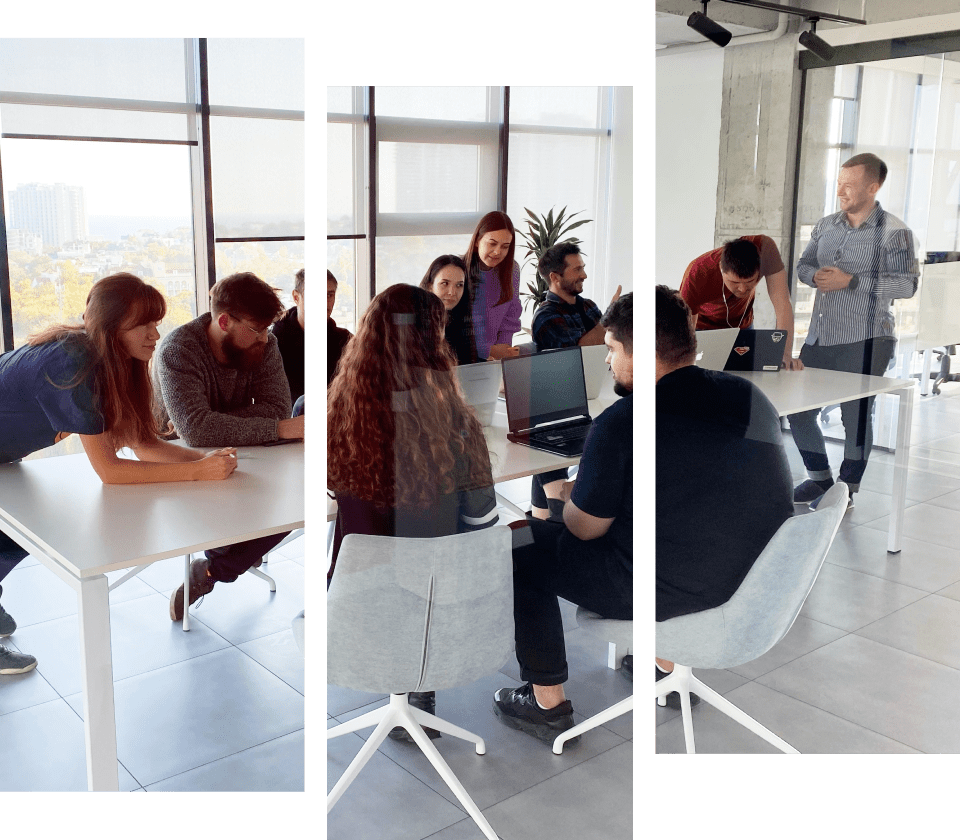 Gaming/Immersive Content
Augmented/mixed reality
3D Body scanner providers
Behavioral data
Pattern design and production
Head Scanning
3D Mirror
Social Shopping
Fitness and Healthcare
Universities
Visual Search Companies
Our mobile-first body scanning and measuring technology provides accurate data-driven size and fit recommendations and photorealistic virtual try-on to help optimize processes, reduce returns while boosting sales, and increasing shopping confidence.
Our ultimate goal is to enable forward-thinking companies to provide a superior personalized customer experience, enhance business processes, and shift to more sustainable business models while boosting long-term customer loyalty.
Ketty Pillet
VP of Marketing at Gerber Technology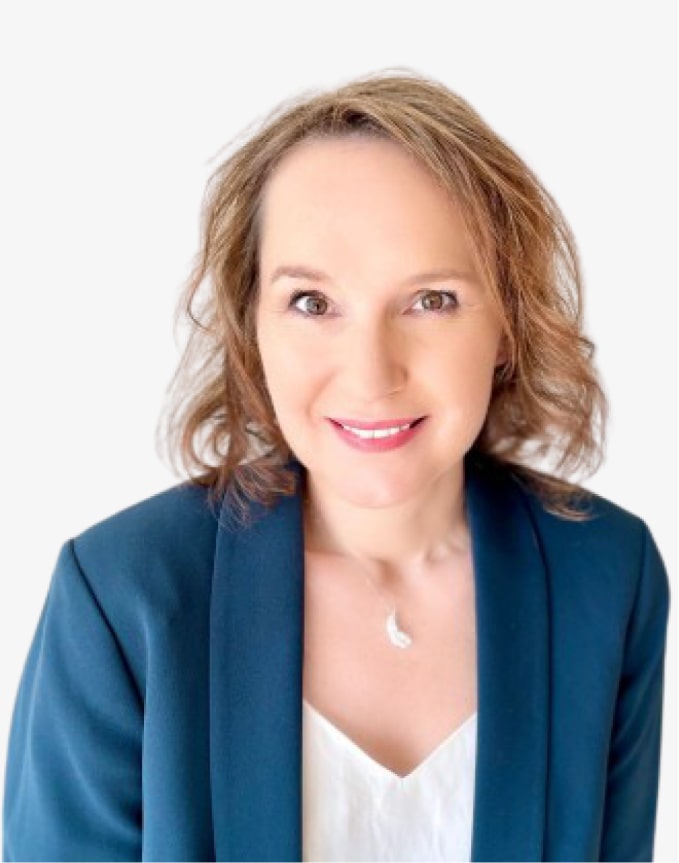 Interested in becoming a partner?
Fill out the form and we'll contact you shortly
Let's talk
Let us help you find the right solution for your business needs