About
3dlook
We are the creators of the world's leading patented mobile body scanning technology that drives retail innovation by providing personalized fit and size recommendations and virtual try-on for shoppers. We help brands reduce returns while increasing conversion and AOV.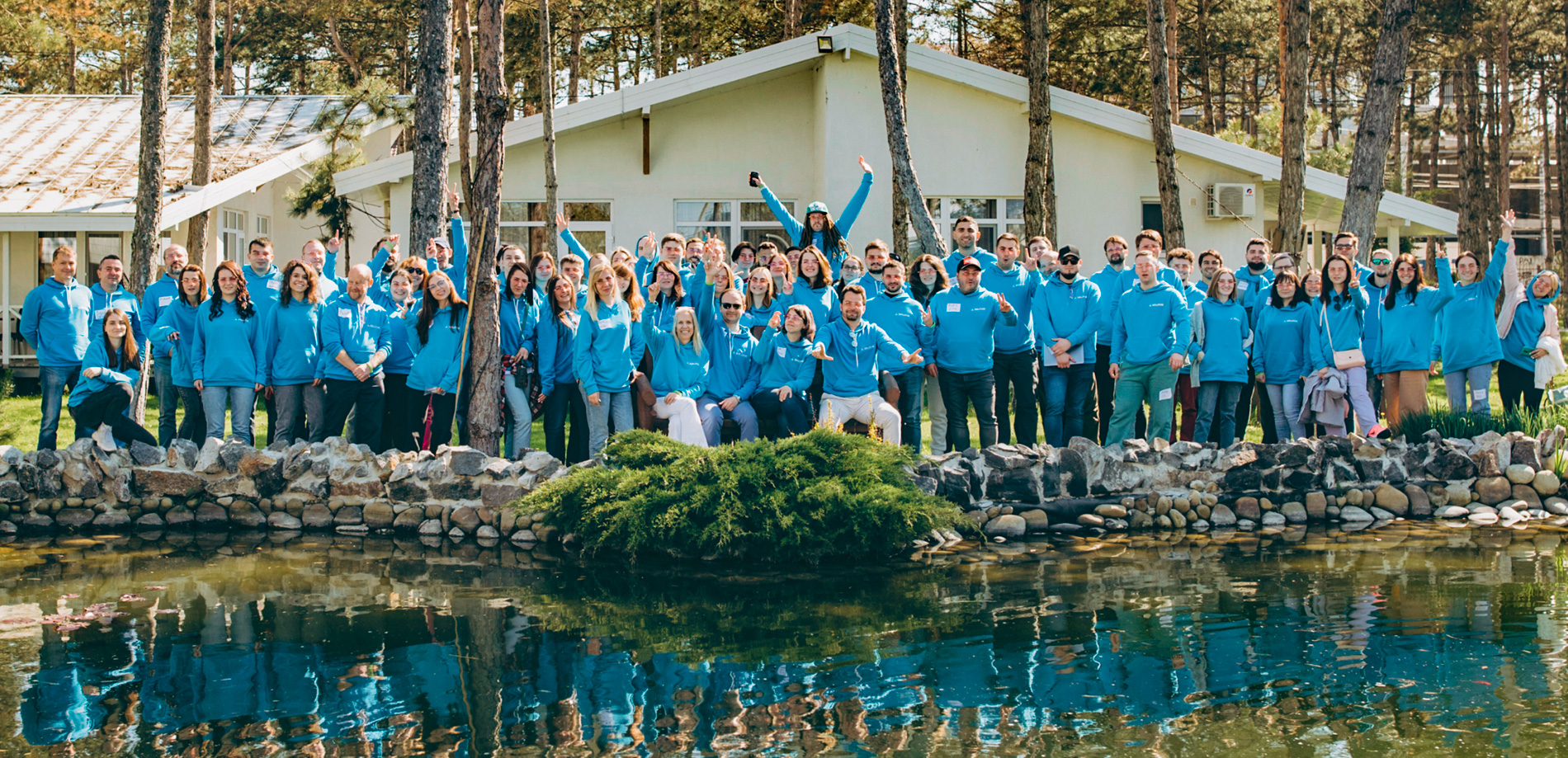 Our Mission
Create an industry-standard solution for human body data capturing and visualization.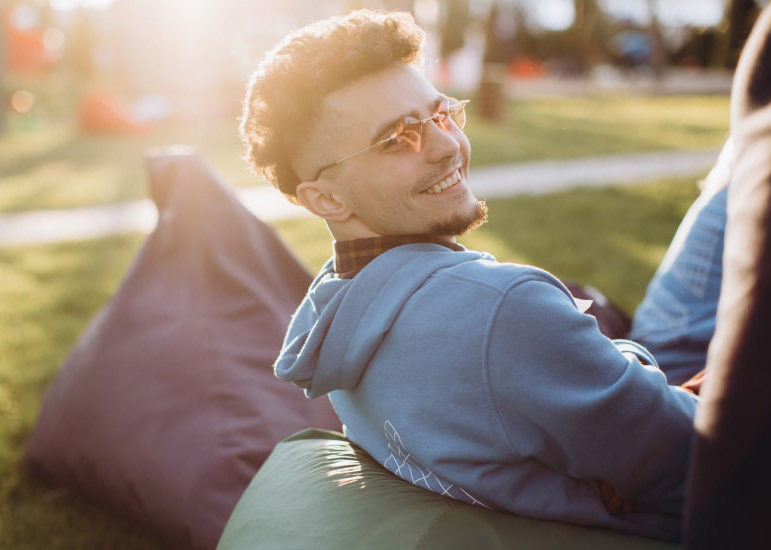 Our Vision
To help people solve their everyday tasks easily on their mobile devices by using their body data in different ways and applications.
Our Values
Innovation
Delivering Results
Team
Happiness
Our Environment
Our mobile-first body scanning and measuring technology provides accurate data-driven size and fit recommendations and photorealistic virtual try-on to help optimize processes, reduce returns while boosting sales, and increasing shopping confidence.
Our ultimate goal is to enable forward-thinking companies to provide a superior personalized customer experience, enhance business processes, and shift to more sustainable business models while boosting long-term customer loyalty.
Vadim Rogovskiy
CEO & Co-Founder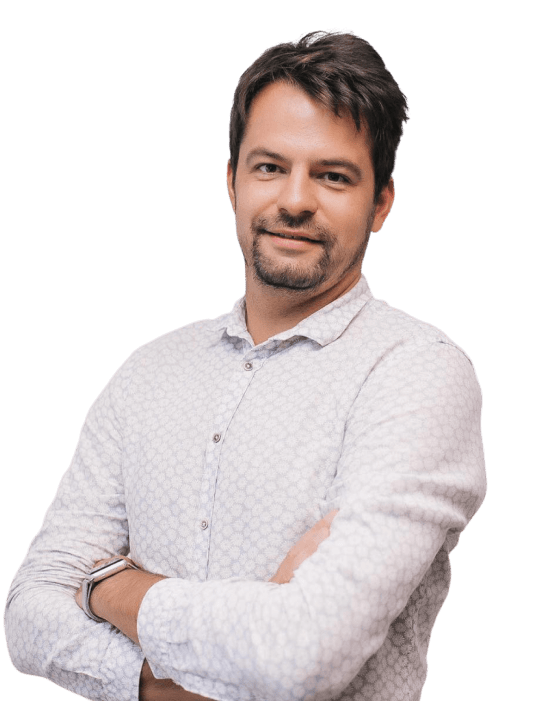 Meet a few 3DLOOKERS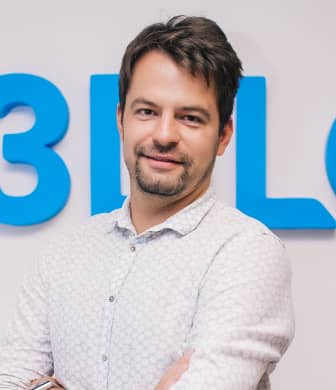 Vadim Rogovsky
Co-founder/CEO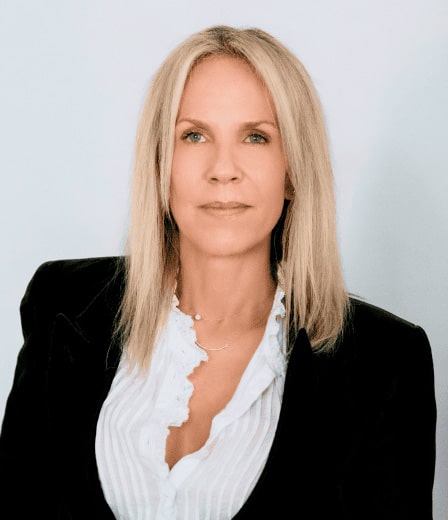 Whitney Cathcart
Co-founder/Chief Commercial Officer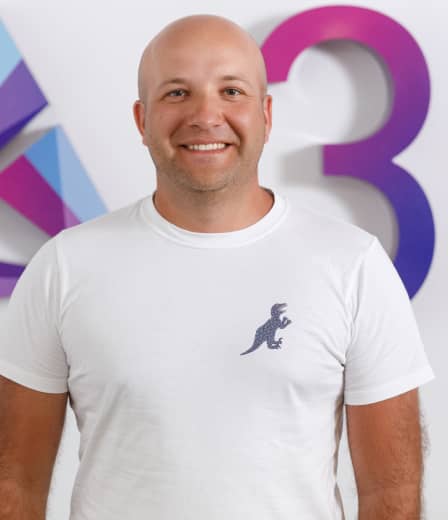 Ivan Makeev
Co-founder/Chief Science Officer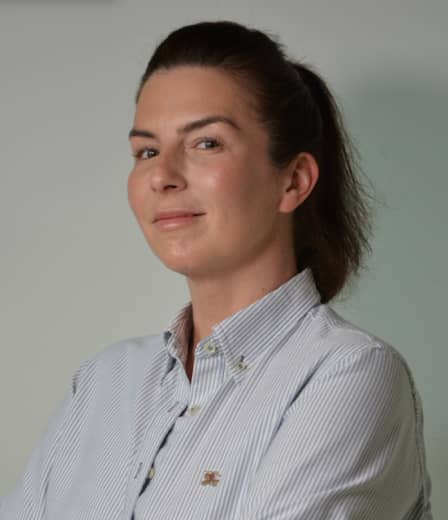 Katerina Galich
Chief of Staff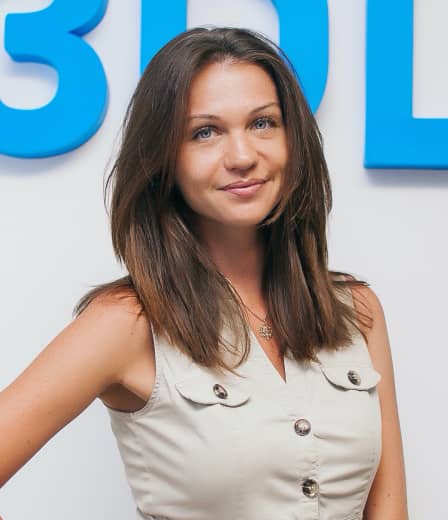 Kate Kondakova
VP of Finance & Legal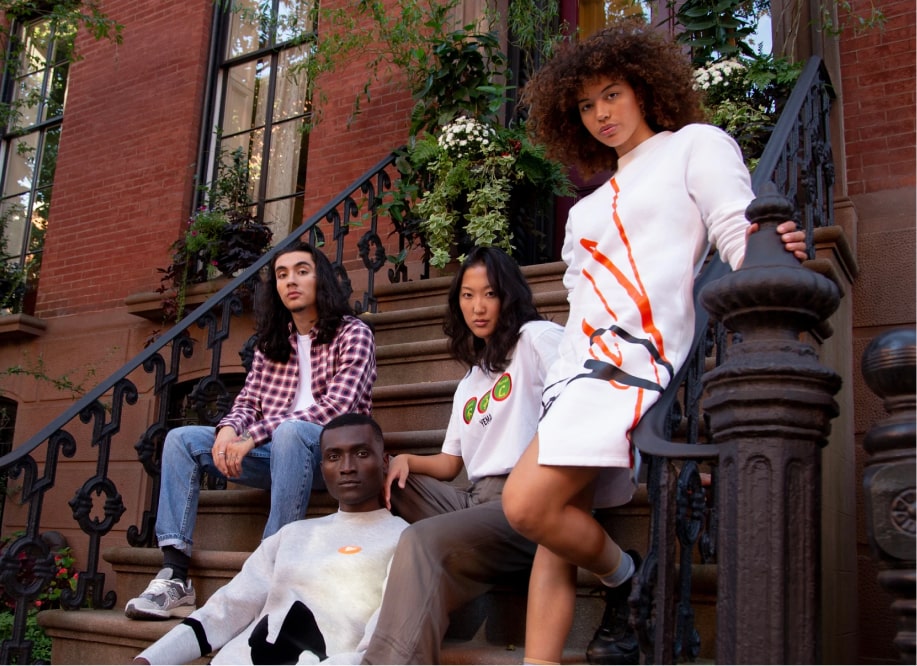 "In our collective forty years in the fashion industry, we have experienced firsthand the challenge of matching customers with their right size. With sustainability and inclusivity at the core of Date of Birth, a digital marketplace where customers discover and shop sustainable, inclusive and local apparel brands, it's essential that everyone can easily find their right size and fit. Our partnership with 3DLOOK helps our customers find their fit in seconds, and provides an experience that reduces returns and the steep environmental cost that comes with it"
Wes McCaw & Noah Treshnell Сo-Founder
Awards & Recognitions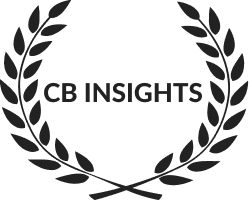 Featured in E-Commerce Tech Consumer & Retail Market Map by CB Insights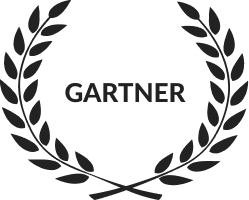 Featured in Gartner's Innovation Insight for Best-Fit Technology for Fashion Retailers report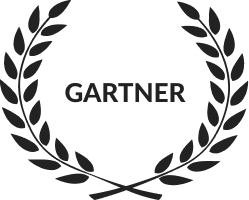 Acknowledged in Gartner® Hype Cycle™ for retail technologies, 2021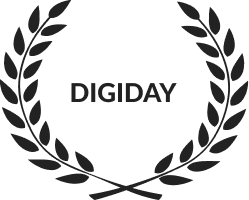 Awarded 'Best In-Store Technology' at the Digiday Technology Awards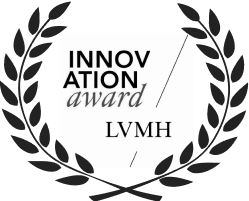 Winner of the LVMH Innovation Award, 2019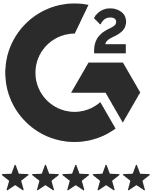 4.8 out of 5 based on customer reviews on G2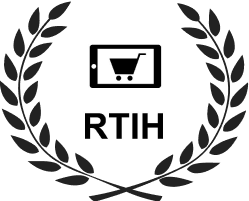 RTIH Innovation Awards winner for 'Retailer/Technology Supplier Relationship'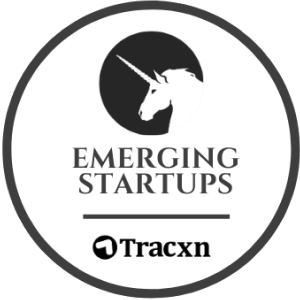 Emerging startups 2022 Top fashion tech startups
Places

where we innovate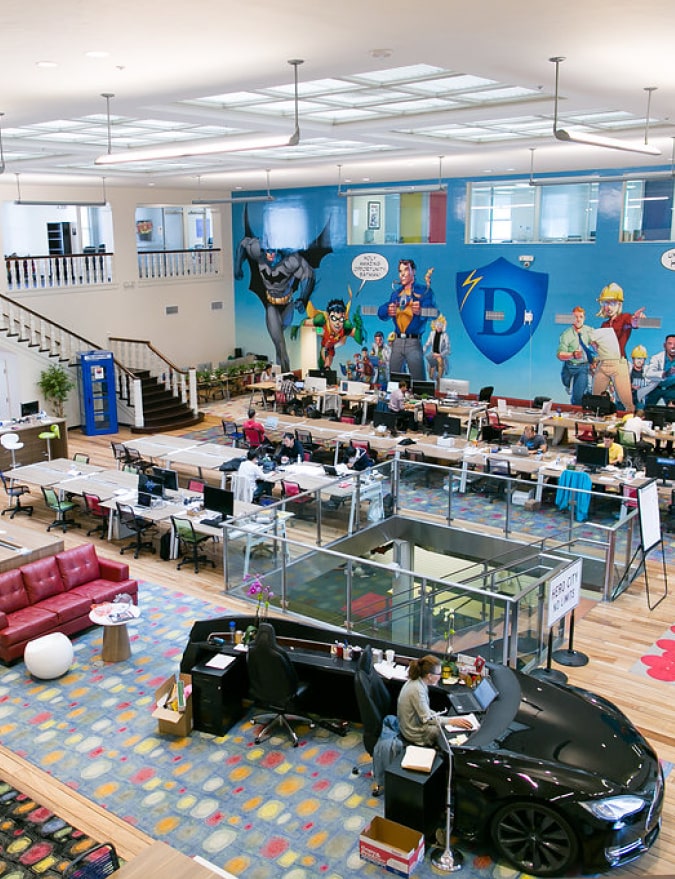 San Mateo, USA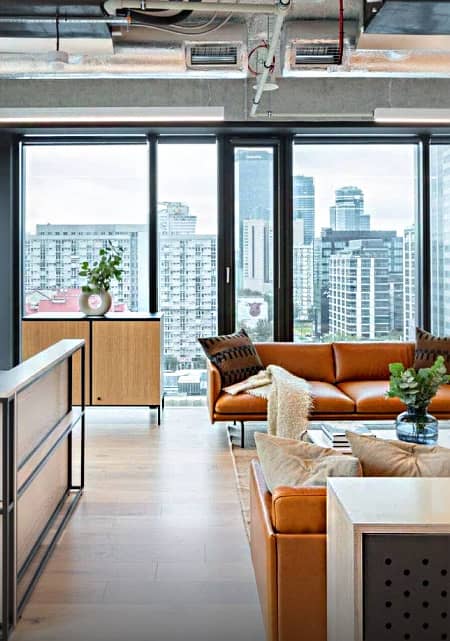 Warsaw, Poland
Make shopping easy, fun and personal with YourFit, our ultimate virtual fitting room solution
Meet with us