On-demand webinar 
The Future of Custom Clothing is Now!
Harnessing AI & 3D Tech to Accelerate MTM and On-Demand Manufacturing [ With Real-life Case Studies ]
Register to watch the webinar
In this webinar, you'll discover:
Advanced
AI technologies.
The Game Changer:
3D Body Scanning:
Unpacking the significance of advanced AI and 3D on personalization and conversion
3D Design & Customization:
Understand how personalized measurements, 3D design and customization tools are reshaping how brands are interacting with customers
On-Demand Manufacturing:
Learn how forward thinking brands are transforming outdated manufacturing techniques with innovative no-inventory business models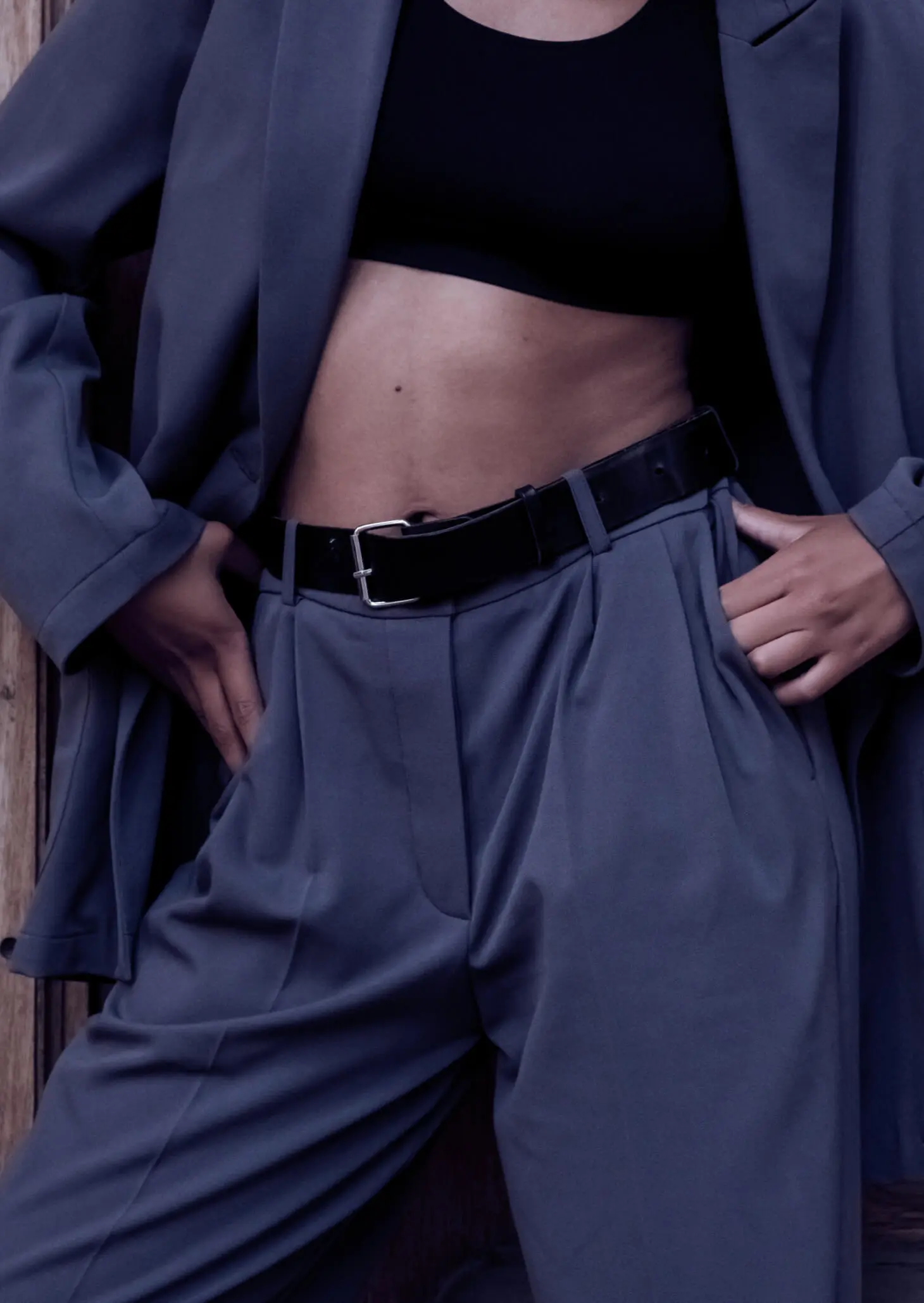 Real-World Impact: Baynes & Baker's Transformation:
Understand how an NYC-based luxury suit brand reimagined its business model using 3DLOOK's Mobile Tailor. Explore the tangible benefits realized in terms of profitability, customer outreach, and the enhancement of overall customer experience. Case Study Insight:
Dive deep into the operations of Made Outdoor and their innovative approach to harnessing the power of AI and 3D technologies for superior results.
Slojeans Co. Success:
Analyze the success story of Slo jeans, illustrating the strategic advantage of 3D body scanning solutions in personalizing and optimizing the made-to-order jeans market.
Our speakers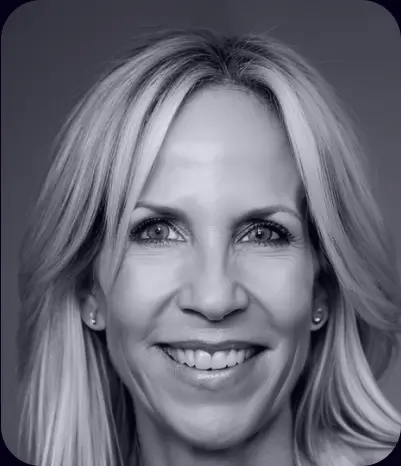 Whitney Cathcart
Co-Founder & CCO
3DLOOK
As one of the visionaries behind 3DLOOK's success, Whitney pairs MIT-backed AI smarts and decades of executive fashion manufacturing expertise to actively shape the sustainable future of fashion.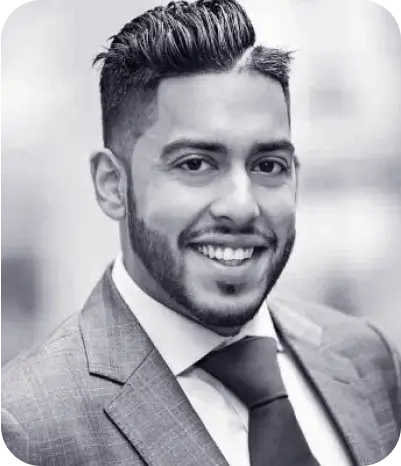 Ravi Punn
Founder and CEO
Baynes + Baker
Founder of Baynes and Baker, Ravi is your go-to for cutting-edge men's fashion. Think Savile Row meets Silicon Valley. Gain insights from a true industry innovator.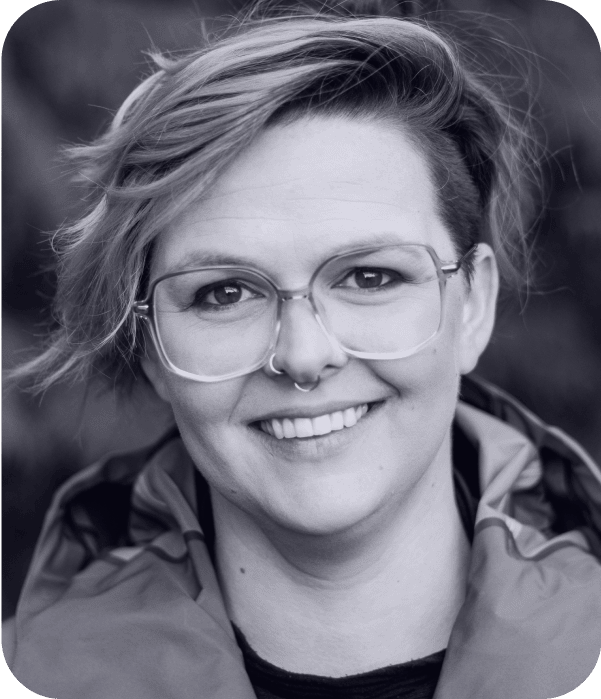 Cheryl LeBarr
Co-founder and COO
MADE
Cheryl is the trailblazing entrepreneur and co-founder of MADE and a leading expert in the field of customization who is committed to advancing inclusivity and sustainability in technical outdoor apparel.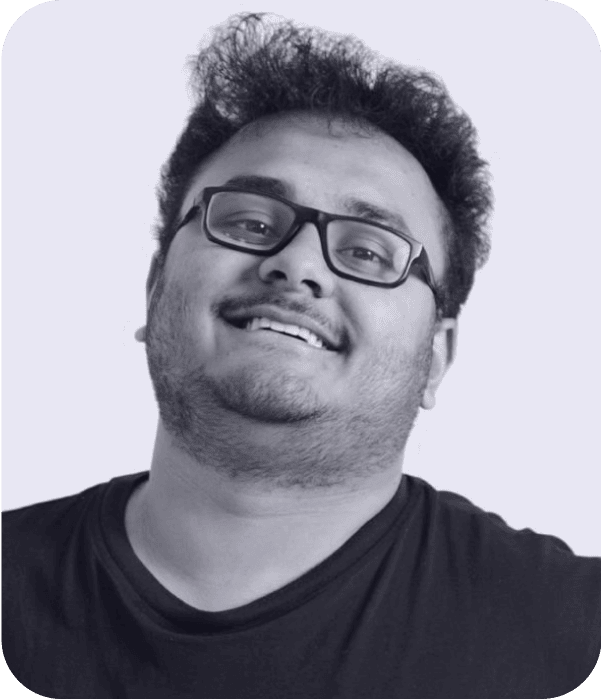 Abhi Chaudhuri
Co-founder and CTO
slø
Meet the tech-savvy co-founder of Slø who is revolutionizing the world of denim. Leveraging his computer engineering expertise, he's setting new standards for on demand size-inclusive, personalized jeans.
Elevate your business
Explore the technological shifts redefining the apparel industry and advancing the connection between consumers and brands. Learn how to implement AI and 3D technologies into your business and leverage on-demand manufacturing methodologies to eliminate waste and create perfectly fitting customized clothing
Watch now