Panel Discussion
Retail Shakeup: How AI is driving growth in fashion retail
Watch a panel discussion of retail industry veterans, tech experts, and thought leaders discussing how AI in the fashion retail industry — from machine learning to computer vision to 3D — is shaking up the sector and driving the future of shopping.
Register to get the recording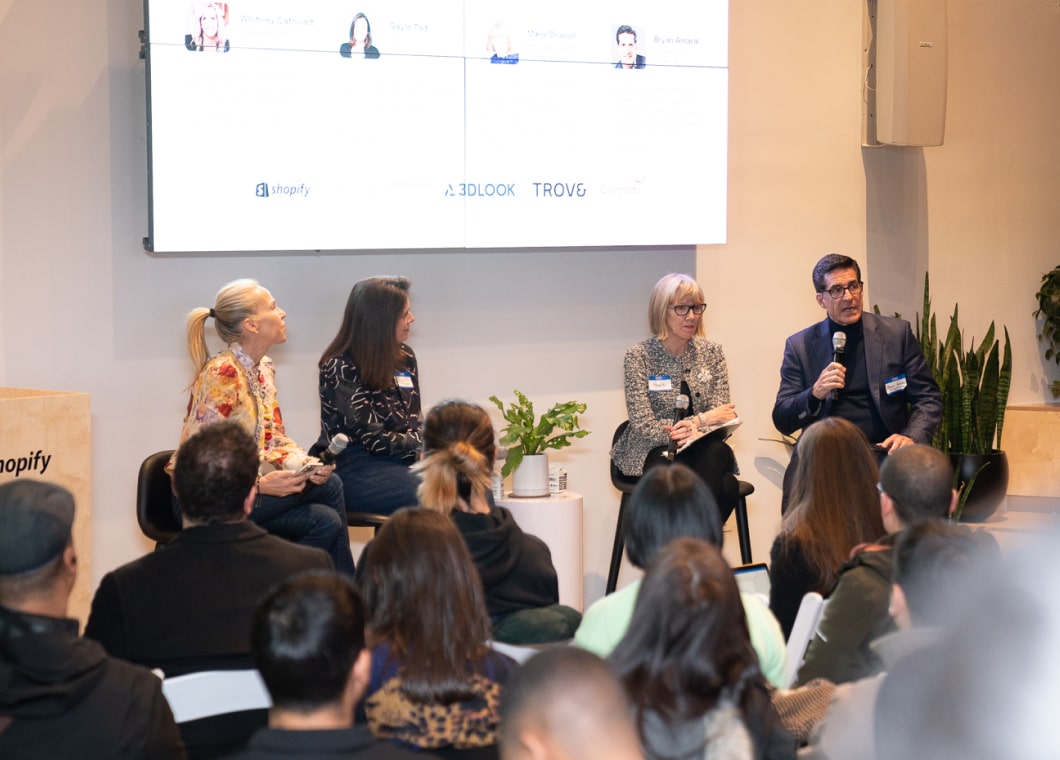 What will you learn?
Discover your competitors' strategies for utilizing AI in the fashion retail industry and stay ahead of the curve as new technologies emerge. Learn how advances in AI tech are driving exciting new experiences using deep learning, computer vision, and 3D. Educate yourself on the essential information your company needs to leapfrog ahead, attract, and retain new customers.
Speakers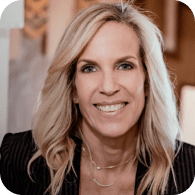 25+ year apparel manufacturing executive. MIT certification in AI. Winner of Women in IT Award, Entreprenista 100, one of the Fashion Tech influencers by RTIH.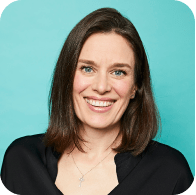 Former Google and L'Oréal executive with over two decades of marketing and commercial experience in global consumer goods, payments, e-commerce and digital marketing.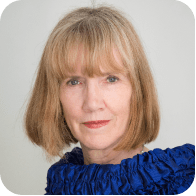 Marie Driscoll
MD, Luxury and Retail
Coresight Research
Luxury, beauty and retail analyst, speaker and advisor with extensive expertise in global consumer markets, on RETHINK Retail's Top 100 Retail Influencer List in 2021, 2022 and 2023 and an adjunct professor at The New School and FIT.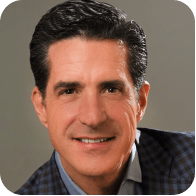 Bryan Amaral
Founder, CEO
Clientricity
Accomplished retail executive, visionary customer-centricity entrepreneur and Clienteling, Loyalty, Mobility and CRM expert with over 30 years of retail and retail tech experience.
Gain valuable insights on how AI is revolutionizing how we shop.
Fill in the form to get the event recording
Get the event recording